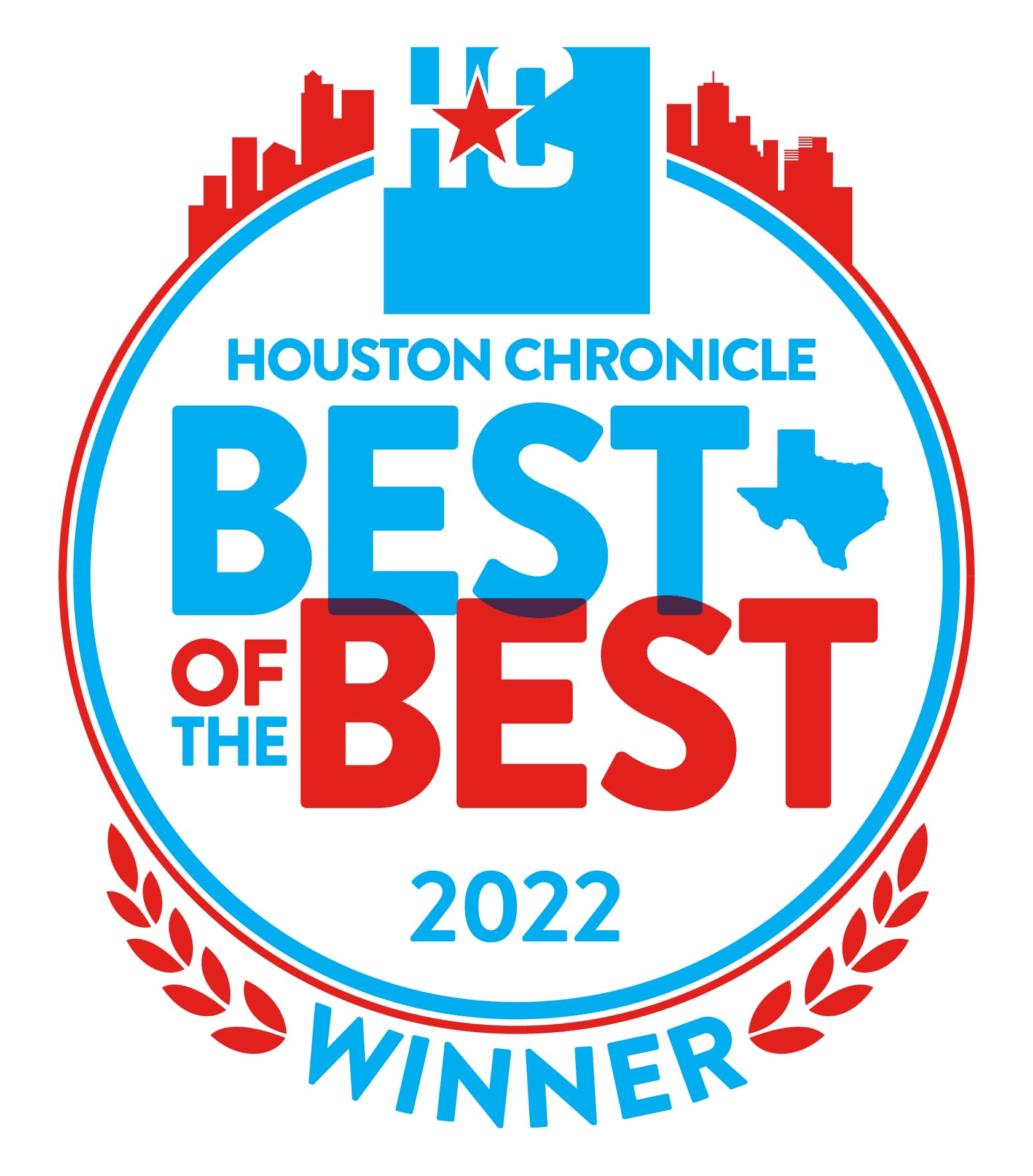 Why Choose Us?
Houston Eye Associates is a team of board-certified ophthalmologists and board-certified optometrists with advanced fellowship and specialty training in the fields of ophthalmology and optometry. With 20 locations across Greater Houston, there is a location near you.


Houston Eye Associates covers all areas of ophthalmological and optometric care, with treatment available in all specialties and for all ages. While most of the physicians perform routine eye examinations, all Houston Eye Associates physicians are specialty trained or fellowship-trained in one or more areas. These areas of specialization include: cornea, retina, glaucoma, pediatrics, refractive/LASIK, oculoplastics, and uveitis. Vision is one of our most precious senses and should only be trusted to the best.
Our optometrists offer full-service eye and vision care including routine eye exams, prescriptions for contact lenses and glasses, pediatric eye exams, or sports eye exams. They are trained to diagnose and treat eye disorders and vision conditions like nearsightedness, farsightedness, astigmatism, presbyopia, cataracts, glaucoma, and more. They may also test a person's ability to focus, coordinate the eyes, and accurately see depth and colors. Our optometrists are licensed by the state of Texas to examine the eyes to determine the presence of vision problems and visual acuity. They also may provide pre-and post-op care for laser surgery.
Our optical shops offer a wide range of eyewear, specialty contact lenses and premier sunglasses.