Book Optical Appointments
Click here
to schedule a routine eye exam. Routine eye exams are eye exams with an
optometrist
that include a
prescription for contact lenses and/or eyeglasses.
If you need an eye exam and are not sure whether you need to see an optometrist or an ophthalmologist, learn what the difference is in our blog post here
.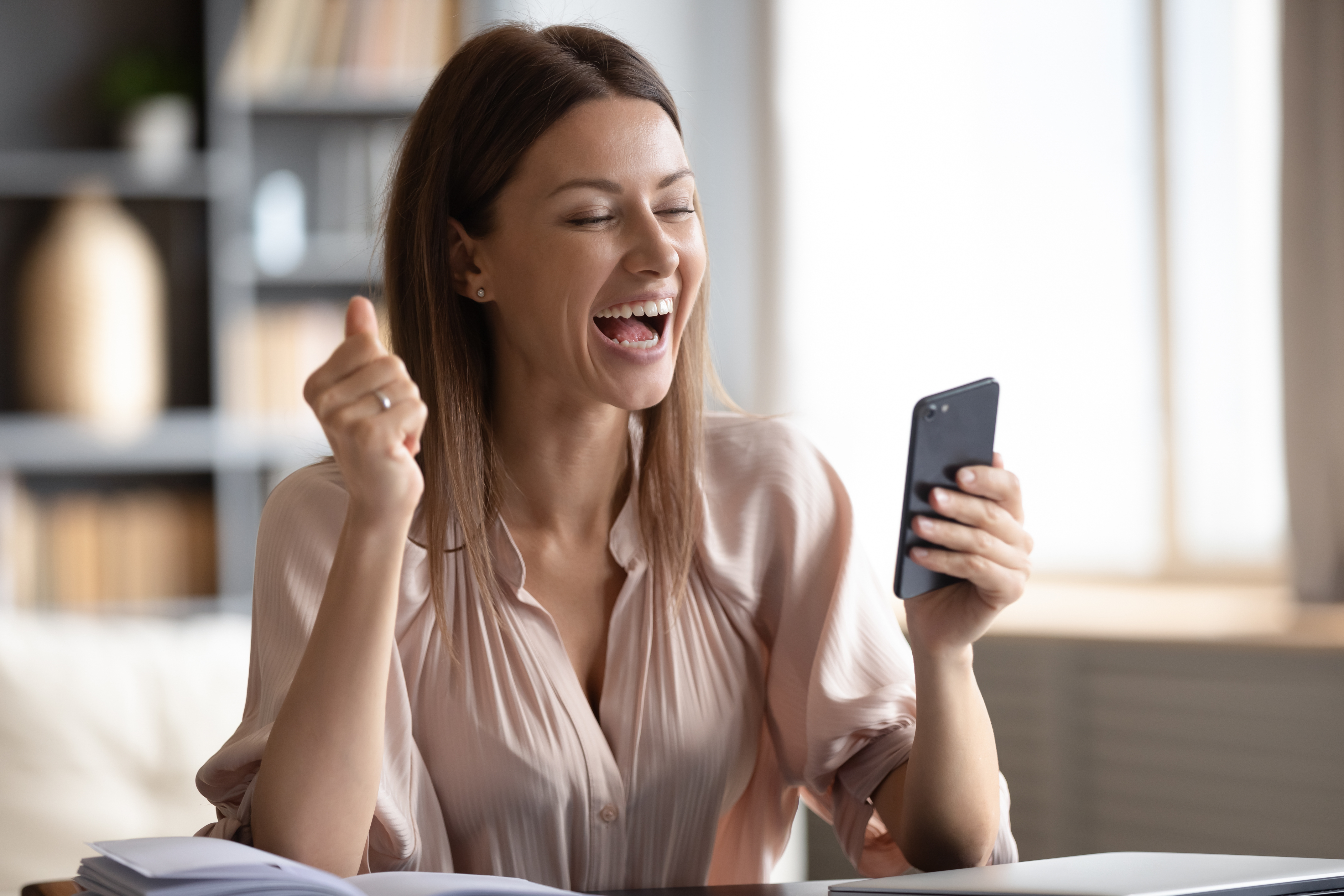 Book Other Appointments
To book an appointment for LASIK, cataracts, glaucoma, retina, pediatric and adult strabismus, pediatric eye exams, comprehensive eye exams with an
ophthalmologist
, corneal conditions or disorders, uveitis, BOTOX, etc., please call us at
713-668-6828
or submit your information below. Someone will call you to schedule an appointment.
If you are experiencing eye symptoms that require an urgent appointment, please call 713-668-6828. If this is a medical emergency, please call 9-1-1.