Interested in Joining Our Team?
A career at Houston Eye Associates is an opportunity to work with dedicated professionals who provide quality patient care to the community we serve. Houston Eye Associates values the Physicians, Optometrists and Employees that serve as our foundation. We offer our employees a work environment with likeminded, compassionate colleagues. A career at Houston Eye Associates provides a balance between personal life and career work.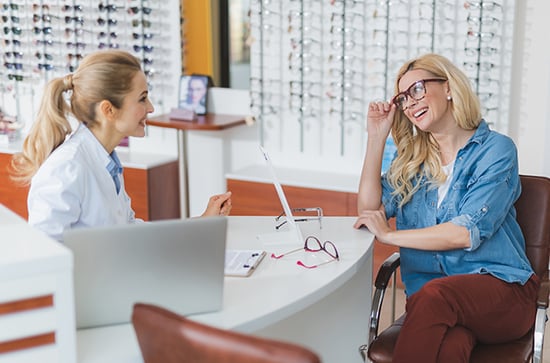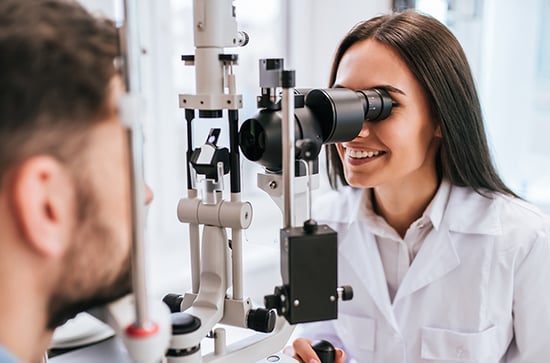 Houston Eye Associates provides a robust total compensation package that includes:
Growth – Opportunity to transfer after 6 months.
Paid Holidays including one floating holiday.
Paid Time Off – Begin accruing during first pay period.
401(k)
Benefits go into effect after 30 days of employment:

Medical
Dental
Free Life insurance & LTD
FSA
HSA
Voluntary benefits: Life, Short Term Disability, Accidental, and Critical Illness
Eye Care Benefits & Optical Discounts
"The Transparency in Coverage Final Rule and Texas House Bill 2090 require disclosure of the negotiated rates with in-network providers and the historic allowed amounts paid to out-of-network providers, for all health plans available to employers. For more information on this, visit ASOMRF | Blue Cross and Blue Shield of Texas (bcbstx.com).