How to put on and take out your contacts
Always wash your hands with soap and water before handling your contacts!
Watch the video below


How to properly wear your contacts
Never sleep in your contacts, unless instructed to do so by your doctor
Avoid wearing contacts longer than 10-12 hours per day
Always have a backup pair of glasses available to give your eyes a rest
While wearing contacts, minimize contact with water. Remove contacts before swimming or taking a shower
Change out and dispose of your soft contact lenses as prescribed by your doctor. Do not over wear your contacts. Ex. Do not wear a monthly lens for longer than one month, do not wear a daily lens for more than one day, etc.
Mascara may be a source of contamination, wear water-soluble mascara and follow these tips:

Apply on the tips of the lashes (avoid the base of the lashes)
Remove the mascara every night with a cotton tip and Cetaphil cleaner until the cotton tip is clean after rubbing the lashes
Dispose of the mascara at least every 3 months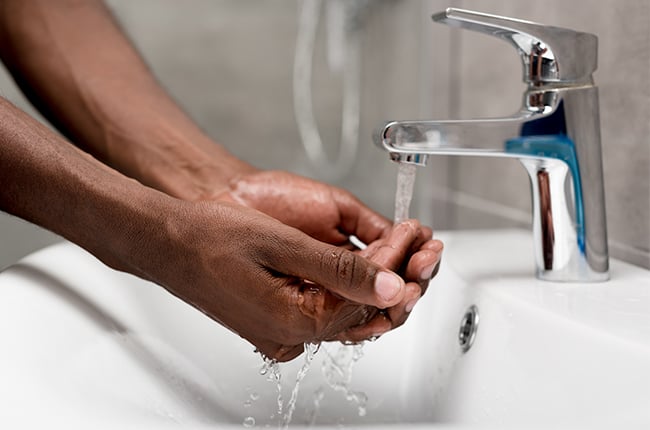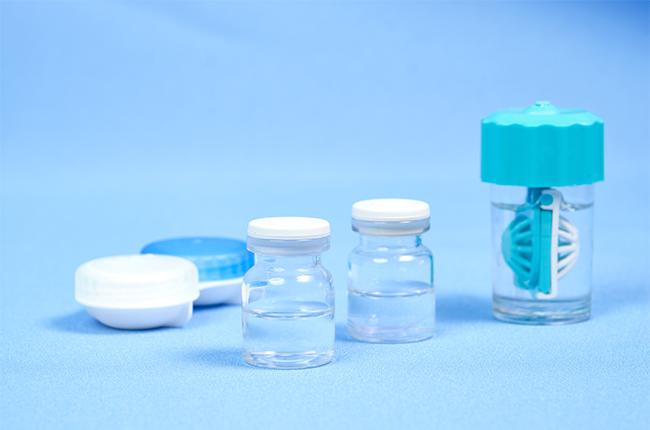 How to clean and store your contacts
After inserting your contacts, rinse the contact lens case with fresh solution and dry the case. Leave the empty case open to air dry. Do not store the empty case while wet
Never use water or saliva to clean or moisten contacts
The "rub and rinse" method is considered by experts to be a superior method of cleaning. To properly clean your contacts:

Rub your contact lens with your fingers or place the contact lens in the palm of your hand
Pour solution on the lens and rub the lens with your finger
Rinse the lens with solution before soaking them in the lens case

Always put fresh contact solution in the case when storing contacts. Contact lenses should not be rinsed with or stored in water.
Keep the contact lens case clean and replace it at least every three months. Lens cases can be a source of contamination and infection. Do not use cracked or damaged lens cases.
Contact solution bottles should be replaced at least every three months to minimize contamination. Avoid touching the outlet tip of the contact solution with your finger or eye lid.
Contact Lens Care: Hygiene and Staying Safe