Telehealth Virtual Appointments
Schedule an Appointment
Call 713-668-6828
What is Telehealth?
With an online eye exam, you can use insurance or selfpay to see a doctor on your phone, tablet or computer. Acute red eye, dry eyes (including digital eye strain), allergic conjunctivitis, blepharitis, styes, subconjunctivitis hemorrhages and other issues are examples of things we can potentially assess via telehealth.
Is a Telehealth Appointment Right for Me?
During this time of uncertainty, social distancing is the most effective way to stay healthy. However, keeping up with your healthcare and medical visits is still important. Telehealth virtual appointments allow you to meet with an eye doctor for an online eye exam from the comfort of your home! However, at this time, annual eye exams still require an in-person visit.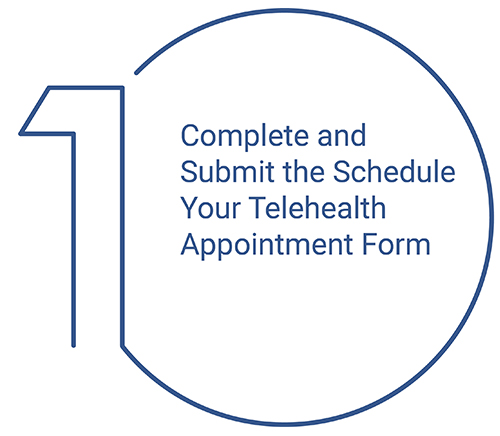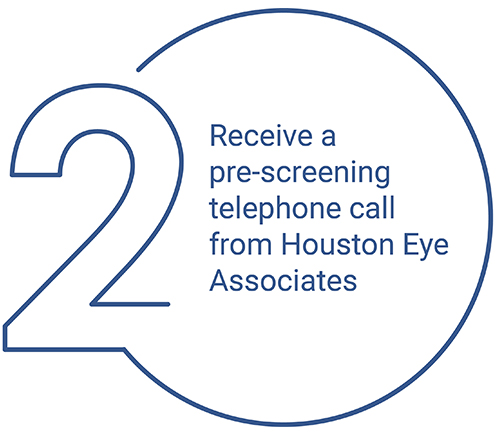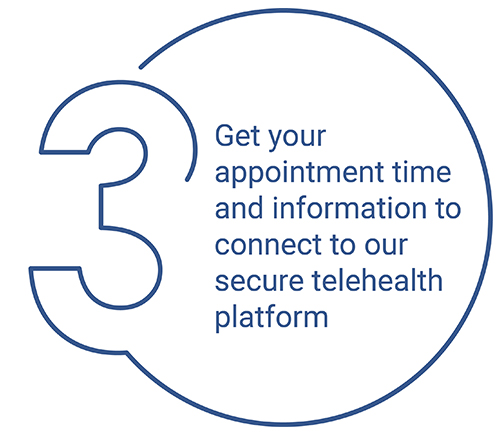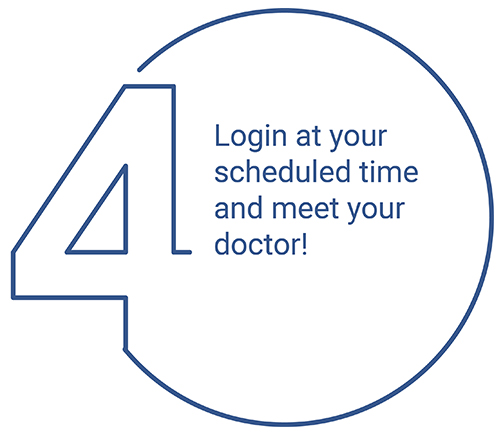 Your Eye Exam From the Comfort of Your Own Home
Meet with your eye doctor electronically, from your home or anywhere! If you have an internet connection and video capability from your phone, tablet or computer, you are ready to schedule a telemedicine appointment. If you don't have internet or video capability, a virtual visit over the telephone may still be an option for you. We can discuss this with you during your pre-screening call.
Schedule a Telehealth Appointment
If you are a patient, and have an existing appointment scheduled, or would like to schedule a new appointment via TeleHealth, please call or text (713) 668-6828 or send a secure message to our team through the patient portal.