Sport Eye Exams
Schedule an Appointment
Call 713-668-6828
Are you an Athlete? Sports vision exams can help athletes of all ages improve their game.
Sports eye exams and visual training can help athletes improve focusing abilities, ball tracking abilities, watching plays downfield as well as hand-eye coordination. At Houston Eye Associates we have specially trained optometrists that work with athletes through examination, training, and wearing the appropriate sports glasses as necessary.
There are many professional athletes in sports like baseball, basketball, football, and tennis that require visual attention. A sports vision exam at Houston Eye Associates starts by performing a comprehensive eye examination which will evaluate eye movements, eye focusing flexibility and range, as well as eye teaming flexibility and range. Visual-motor integration reaction times and strategies are also assessed. Our experienced team will then determine a sports vision training program and/or aids such as sports glasses or contact lenses that would benefit the athlete.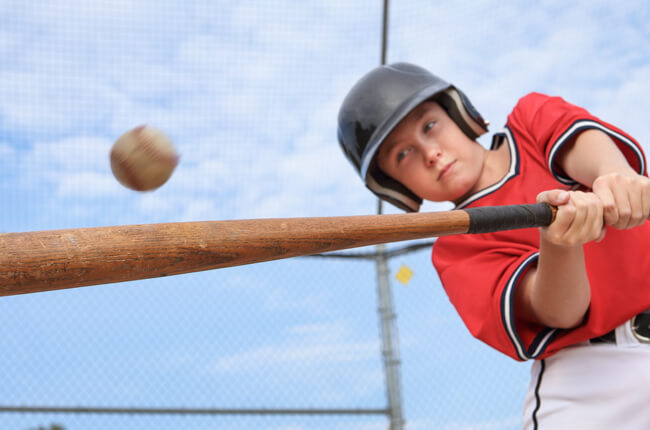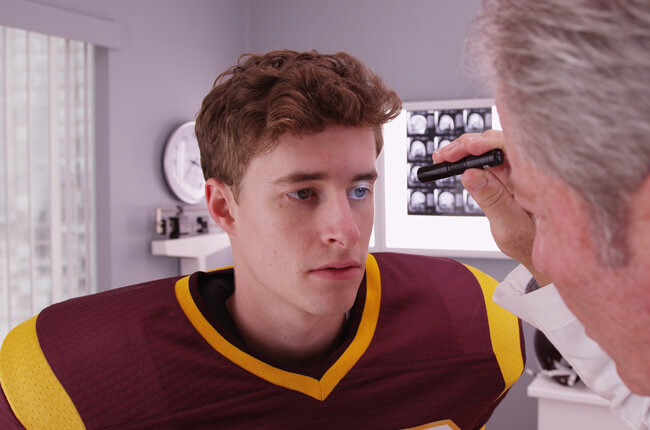 What Happens at a Sports Vision Exam?
Visual Acuity/Contrast Sensitivity testing
Eye Movement Skills
Eye Focusing
Depth Perception
Eye-Hand-Body Coordination
Peripheral Awareness
Visual Memory
Visual Reaction Time
What Types of Sports Vision Training are Available?
Visual/spatial perception
Gross/fine motor coordination
Balance/equilibrium
Speed of visual/motor response