What is neuro-ophthalmology?
Neuro-ophthalmology is a subspecialty that is concerned with visual symptoms originating from the brain. Being a subspecialty of both neurology and ophthalmology, it requires specialized training and expertise in diseases of the eye, brain, nerves, and muscles. Neuro-ophthalmologists provide comprehensive clinical care to a broad spectrum of patients with visual loss or a visual disturbance from optic nerve diseases, diplopia, tumors, strokes, inflammation, and pupillary abnormalities. It also focuses on disorders that produce abnormal eye movements causing nystagmus or double vision. In addition, neuro-ophthalmologists often deal with complex systemic diseases that have manifestations in the visual system.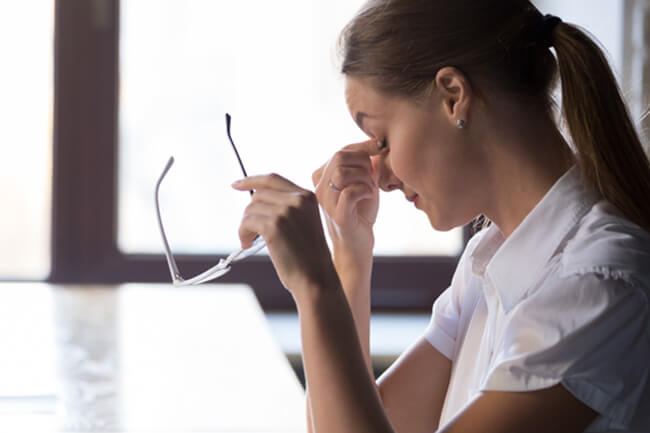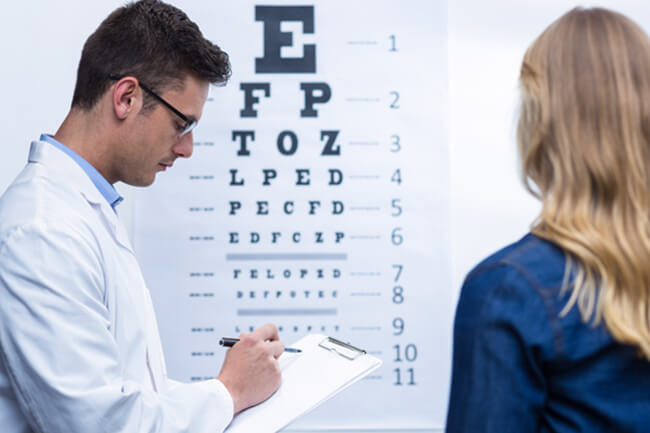 What happens during the Neuro-ophthalmology appointment?
The patient will undergo a comprehensive evaluation that may take a few hours to complete. It consists of in-depth medical history and clinical exam. The patient will have a complete eye exam that often includes peripheral vision testing and optic nerve tests. There will be a review of old records and imaging studies from previous appointments if applicable. We encourage patients to bring any old records and tests that have already been completed. Necessary testing such as CT or MRI scans, lab work, and electrophysiologic may be ordered. Treatment is tailored to each patient according to their underlying disease process. Sometimes patients are referred to and managed with other physicians such as neurologists, rheumatologists, endocrinologists, neurosurgeons, and their primary care physicians.
Some common neuro-ophthalmology conditions include:
Anisocoria (Unequal pupil size)
Anterior Ischemic Optic Neuropathy
Blepharospasm
Diplopia/ Abnormal Eye Movements
Eyelid abnormalities
Giant Cell Arteritis
Idiopathic Intracranial Hypertension
Migraines
Myasthenia Gravis
Optic Nerve Abnormalities
Optic Nerve Sheath Meningioma
Optic Neuritis
Pituitary Adenoma
Stroke
Tumors
Thyroid Eye Disease
Transient Visual Loss
Unexplained Vision Loss